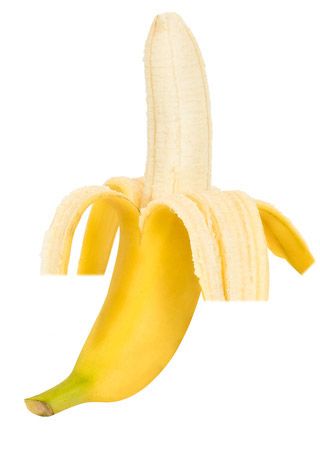 Wholesale Organic Bananas
Wholesale Organic Bananas Australia is one of Sydney's leading Organic Banana Wholesalers - located in Building E, Stall 20 B Sydney's (Flemington) Markets on South Road.
If you need to buy Organic Bananas in bulk, we offer you the best Wholesale Organic Bananas in Sydney NSW Australia.
Please call us between 2am - 12 midday, Monday-Friday on 02 8006 8144.
With well over 70 years of collective experience, you can guarantee that you are dealing with an established and professional banana merchant.
Buy in bulk and save
We welcome everyone to come and visit us and buy your Wholesale Organic Bananas from us but there are 2 conditions:
• Minimum Purchase is 1 full box ** (more info here)
• Pick up is between 2am - 12 midday, Monday - Friday. (We close at 12)
Contact us Today
Contact us today - 02 8006 8144 - if you are a Buyer or a Farmer and see how we can work together for a mutually agreeable future.
---
---